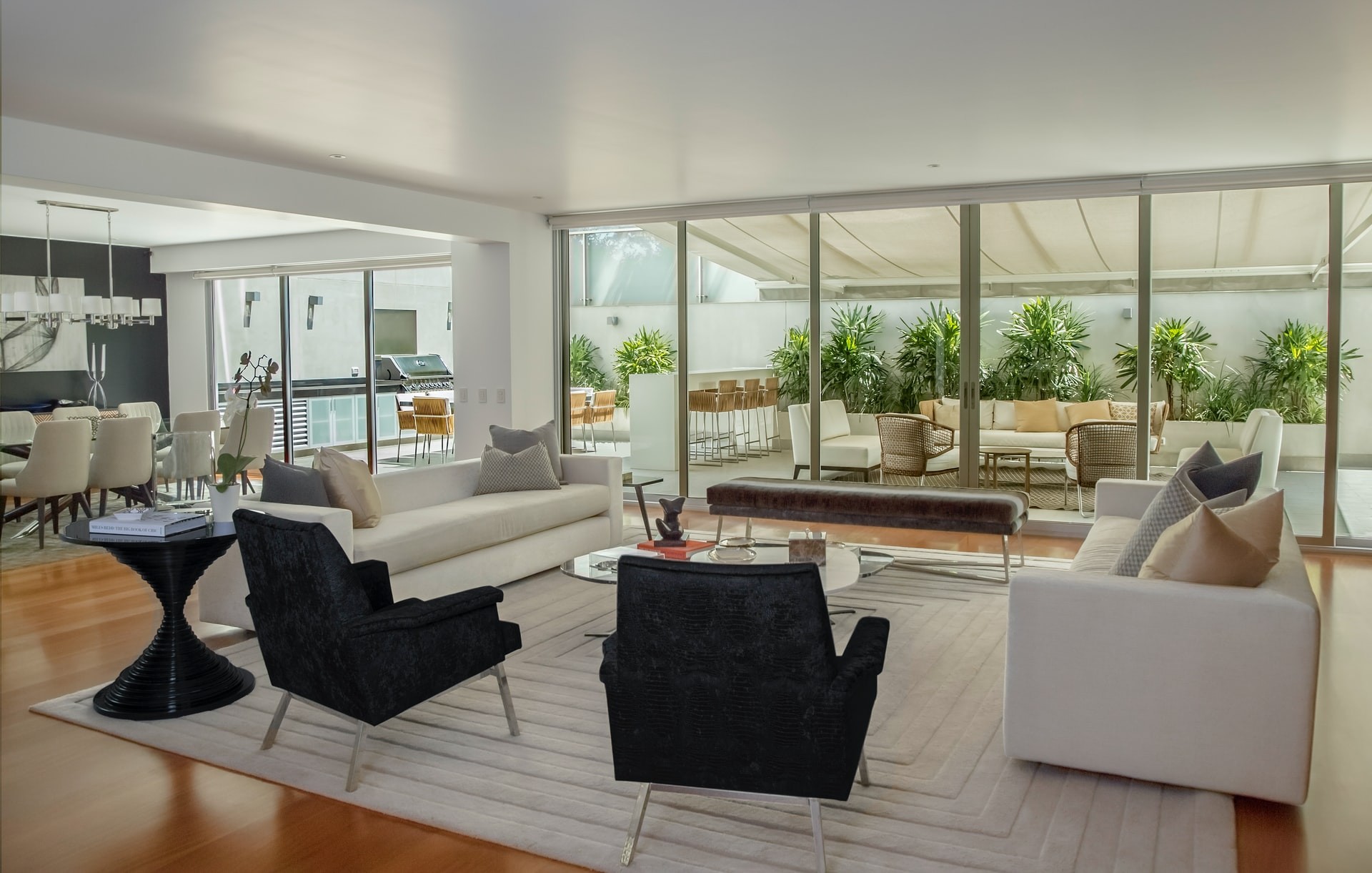 Touchstone Realty is a real estate team serving buyers and sellers in Northeast PA

. With profound experience in this field,
they
can provide the best advice to home sellers and can help you get your home ready to sell in 30 days. Looking to buy? Touchstone Realty
 can give you the right advice and will work day and night to find the keys to your home
.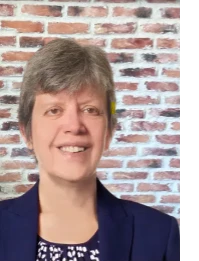 Kim Grab
Realtor
570.499.6231
Thornhurst4@gmail.com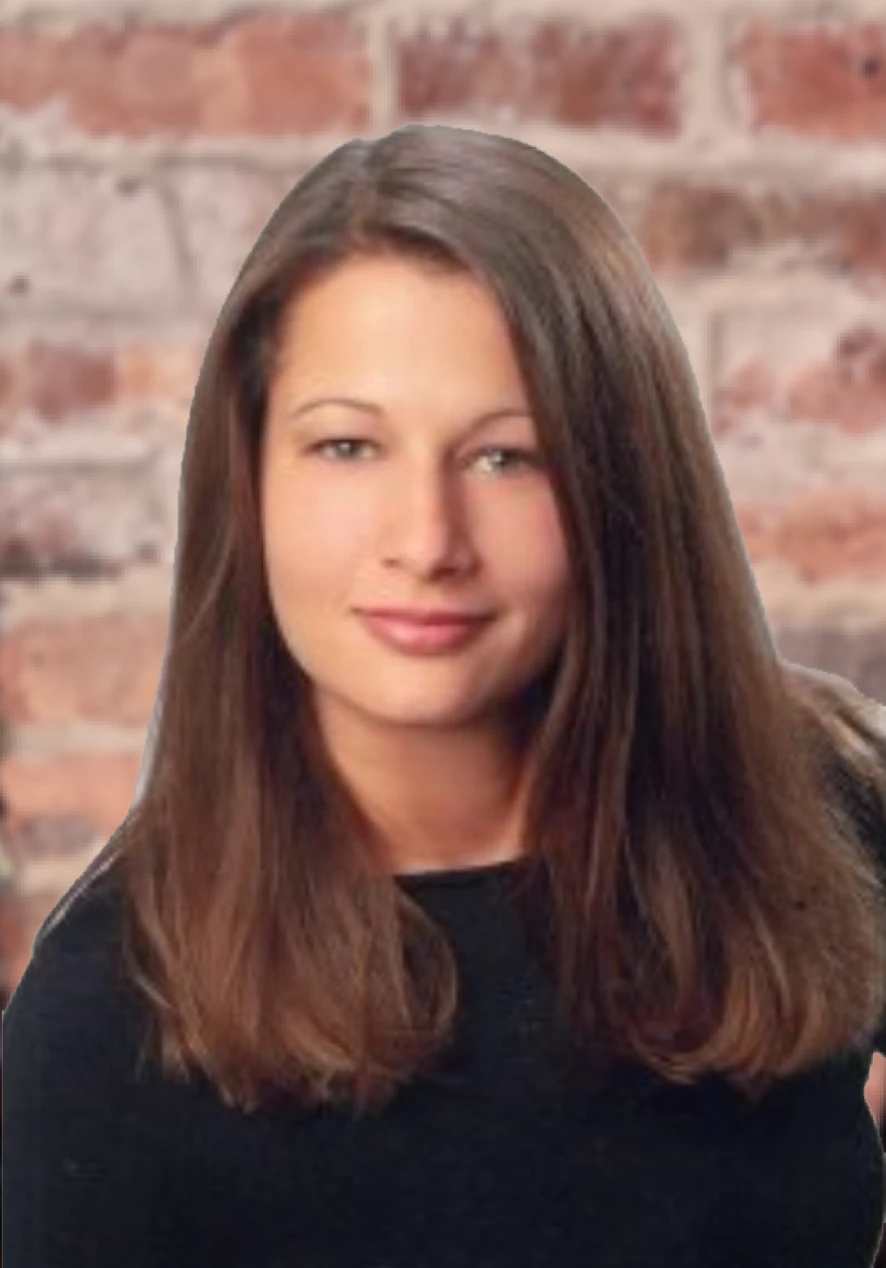 Nina Ruparelia
Realtor
570.878.2885
ninaruparelia@hotmail.com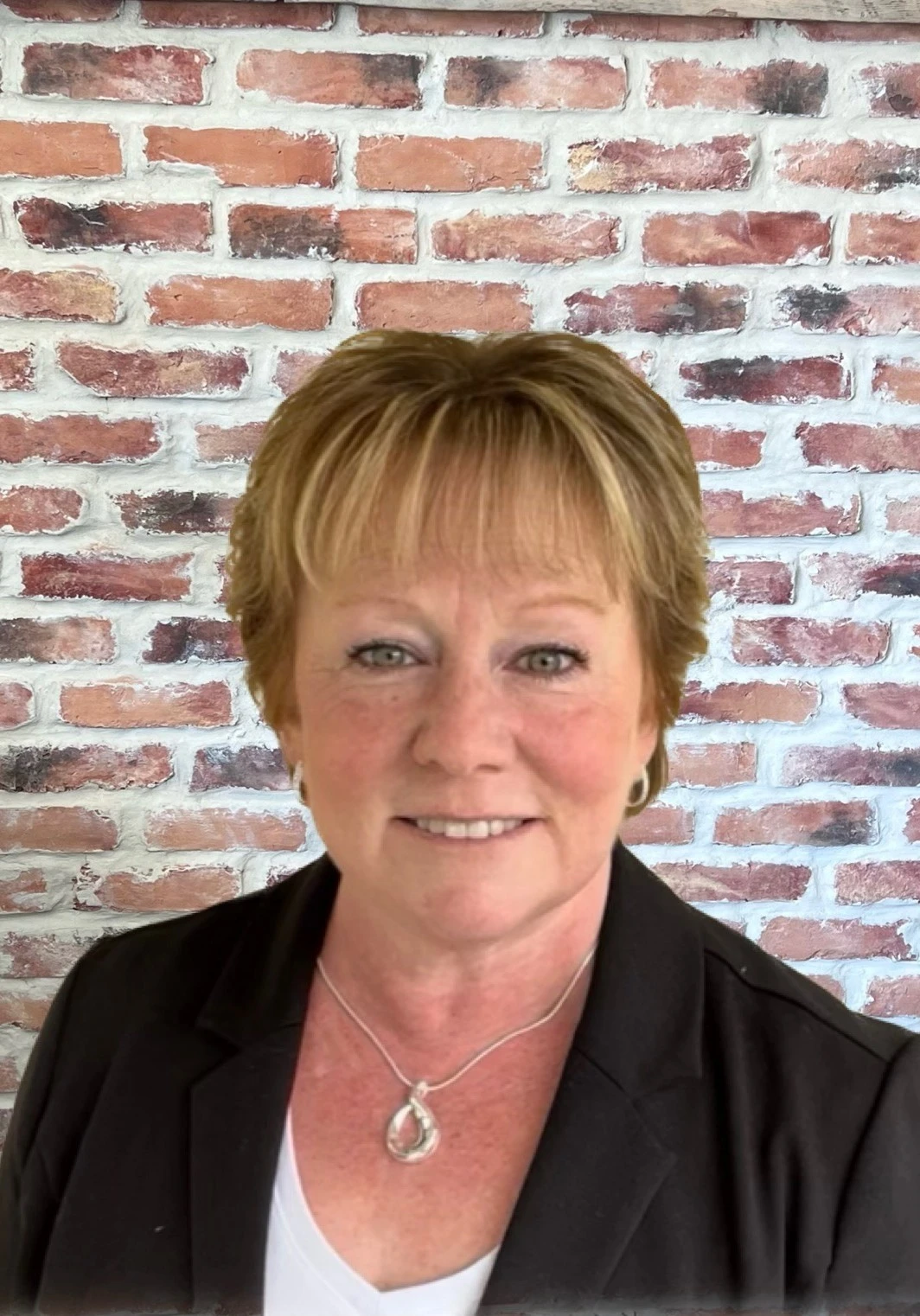 Angie Knickerbocker 
Realtor
570.877.9482
Angiek@touchstonerealtypa.com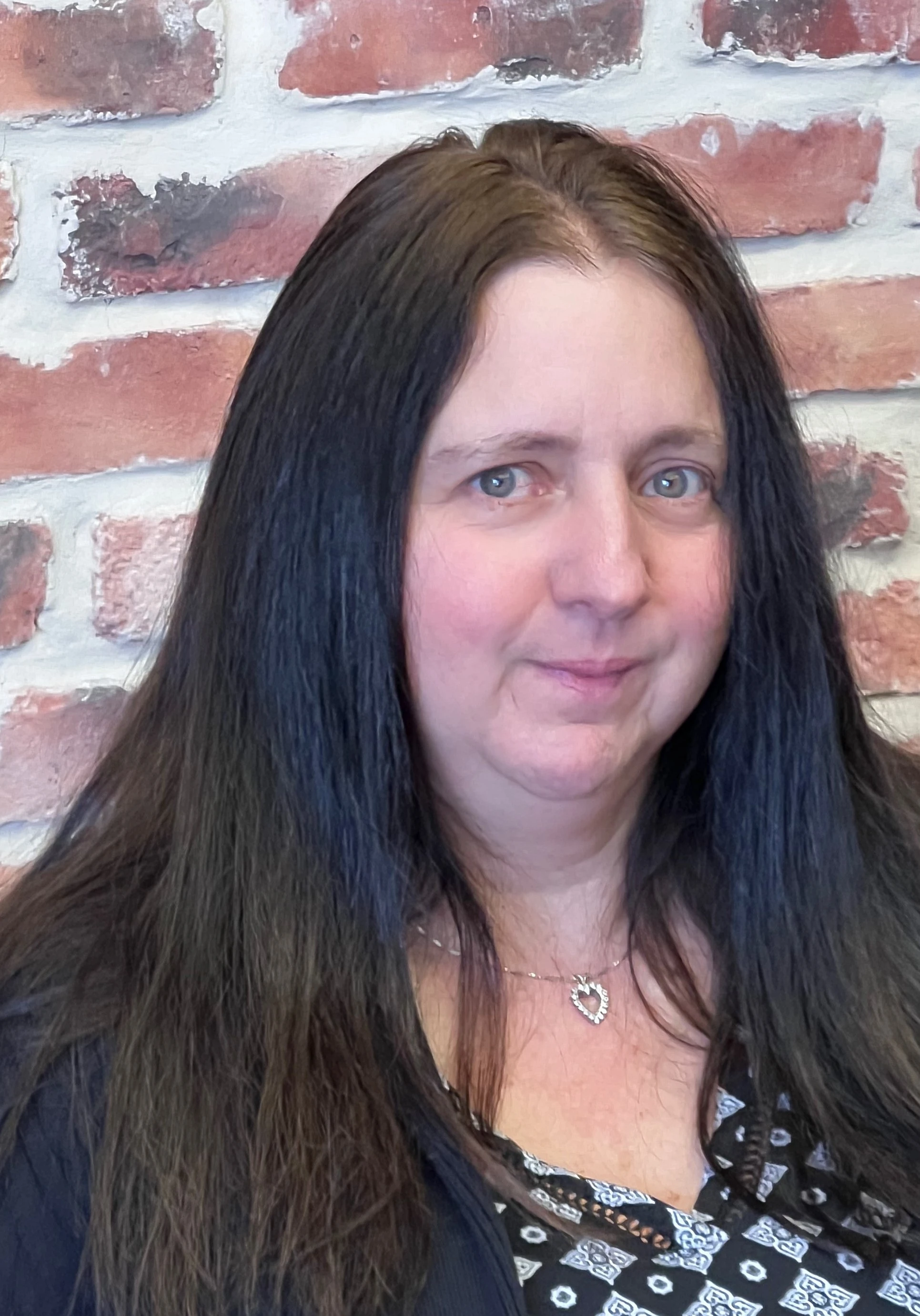 Kathy Rooney
Realtor
570.499.7877
kathyr@touchstonerealtypa.com